HIGHPOWERV INFRASTRUCTURE LTD aims at accomplishing zenith standards in infrastructure development with its highly professional approach and technically superior modus operandi.This undoubtedly reflects in our core activities and objectives.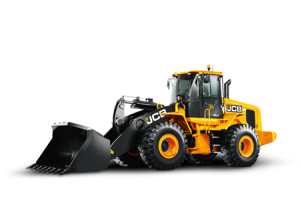 The company's disciplined work culture of unparalleled methodology speaks volume of our analytical
approach towards pursuing novel undertakings and establishments, proficient management of funds and varied scientific and commercial facts of several on going and future enterprises.Among the pioneers to envision the India Growth saga, HIGHPOWERV realized the potential needs of a rapidly developing economy, particularly in the area of infrastructure development.
One of the challenges facing the fast paced economic development in India is to create world-class infrastructure which will further boost the growth and provide people with a better quality of life.
Chennai division- sulurpet

Project title –manning and intercutting of unnamed level crossing.

Madurai division-madurai, viruthunagar, ramshwaram, villupuram, tirunelveli. (gate mitra)

Project title –providing services by counseling / altering the road (gate mitra project )

Trichy division – cuddalore,villupuram (Gave to sub-contractors)

 Project title –providing services by counseling / altering the road (gate mitra project )
zonal piece work (tiruvanamalai)

Salem division

Casual renewal of broken point & crossing sleepers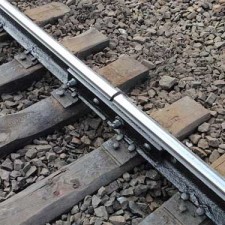 S.NO
MAKE
MODEL NO
QUANTITY

 

 

1

JCB

Backhoe Loader   3DX

2

2

Hamm

Tandem Roller  HD  99

2

3

Hamm

Vibratory roller 3520

3

4

Hamm

Soil Compactor  311

3

5

Tata Hitachi

Excavator EX 70

1

6

ACE

Mobile Crane  FX  120

2

7

Hyundai

210 LC Long Boom

3

8

Kobelco

Excavators  SK  140

3

9

Kobelco

Excavators   SK   210

3

10

Kobelco

Excavators   SK   380

1

11

Bobcat

Skid Steer Loader  S  130

2

12

ACE

Grader  AG165

2

13

CASE

Grader  845B

1

14

L&T Komatsu

Grader  GD663A

1

15

CASE

Soil Compactor  SV208

2

16

CAT

Dozer C4.4ACERT

1

17

BEML

Dozer BD 60

2

18

Voltas

Forklift – 3 Ton

2

19

Volvo

Wheel loader L180F

1

20

Apollo

Paver AP 1000

1

 

 

Total

38

Various ranges of Genset make of Kirloskr/Ashok leyland/Cummins/CAT – 22 nos

Our tippers already disposed muck of 1000000 cum in last 1 year